Everyone writing needs an editor

—

even editors need editors!
Whether you are an author looking to sharpen your manuscript for submission to agents and publishers, an author looking to self-publish your title, agents looking for a second pair of eyes or polish before submission, an app or website developer targeting the children's arena, or a trade publisher in need of a freelance editor or project manager, I can help achieve your publishing goals.
I work with authors, agents, packagers, app and website developers, and publishers of all sizes, from small boutique houses to the largest trade publishers. I have experience with fiction and non-fiction manuscripts for children ranging from lift-the-flaps for young readers to chapter books and middle grade novel, series, and non-fiction to young adult novels, non-fiction, and graphic novels.
In my eighteen years in publishing, acquiring and editing books for children and teens, I have run the gamut and honed my critical eye. Contact me and put my experience to work on your project!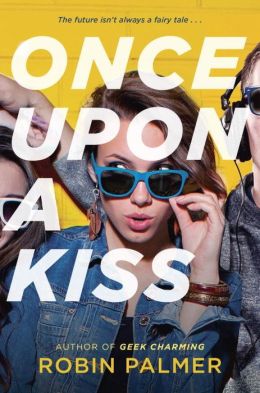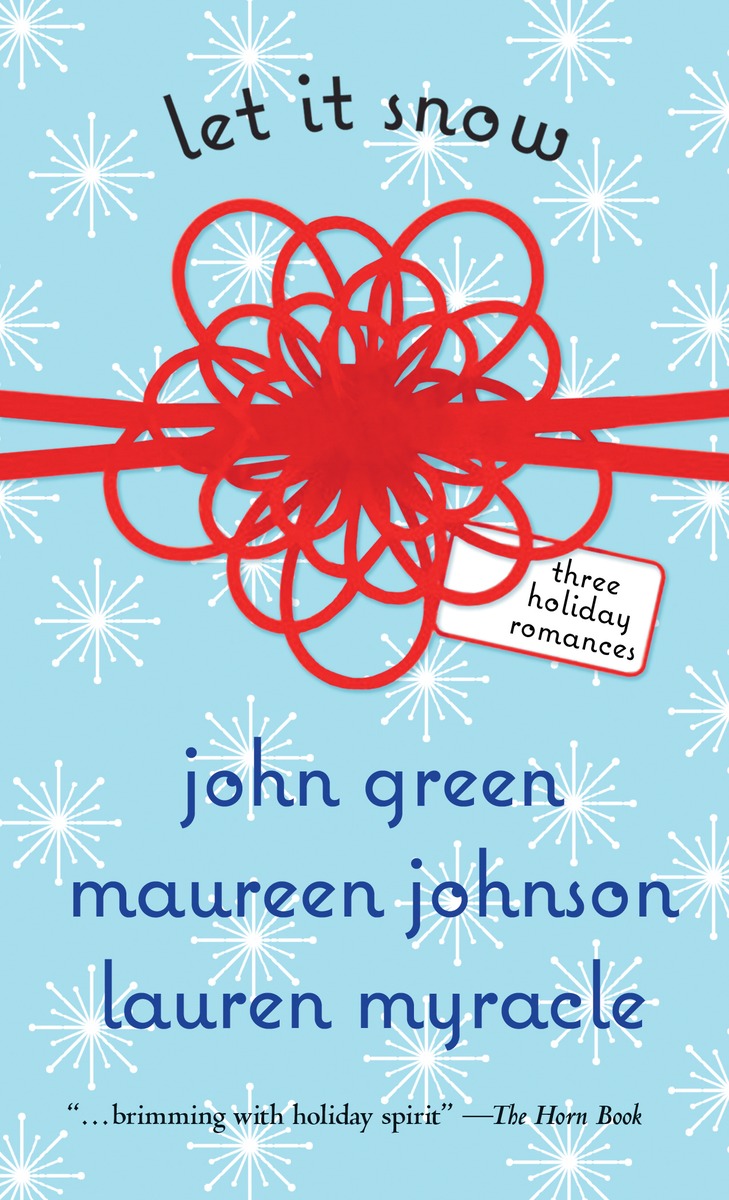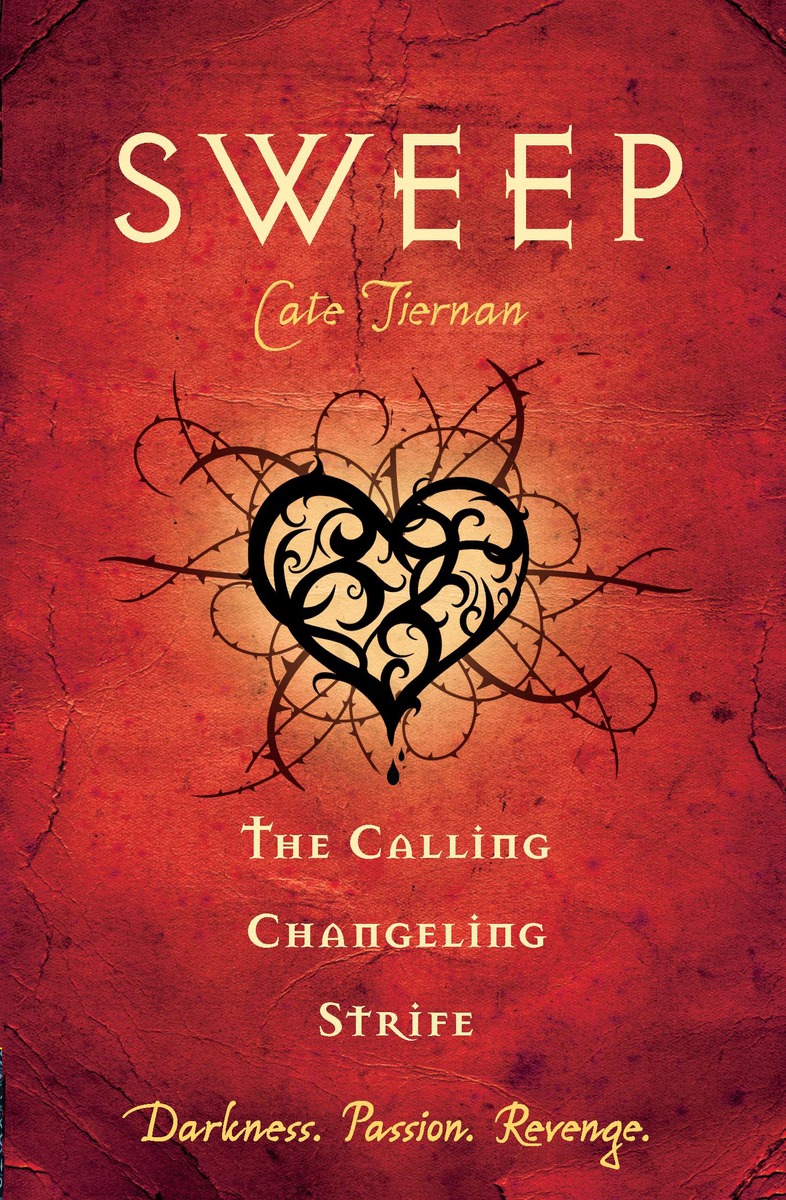 A selection of middle grade and young adult titles I have edited.